Dental Services Available from Your Portage Dentist, Steven F. Boden DDS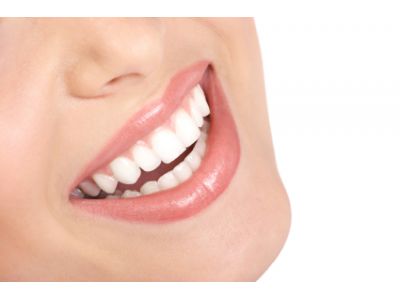 General Cleaning
Regular dental cleanings from your Portage dentist are the key to oral health. Even with proper brushing and flossing at home, plaque and tarter build up which can lead to tooth decay and gum disease which is even shown to negatively impact your overall health.
Children's Dentistry
It's no secret that most children do not enjoy seeing their dentist, especially at first. Our staff is experienced and trained in working with children and making them feel comfortable while in our care.
Nitrous Oxide
Some patients, especially children, experience a lot of nerves while at the dentist and have a hard time relaxing and sitting through appointment. Nitrous oxide, is a safe and effective way to offer conscious sedation that relieves stress and anxiety and allows for safe and proper dental care.
On-Site Teeth Whitening
More effective and safer for gums and teeth than at home teeth whitening systems, our on-site teeth whitening is fast, affordable, and produces instant results for most of our patients.
Root Canals
Despite misconceptions, root canals, when done properly, are no more painful than getting a filling. Getting a root canal in a timely manner can save patients from a lot of pain and even more work down the road.
Crowns
Our crowns, made from modern porcelain increase your tooth's integrity when it is damaged, defective, or decayed while also improving the look of your smile.
Bridges
When a tooth or multiple teeth are missing, a bridge can be a good solution. The bridge is created by placing crowns over healthy teeth that are adjacent to the missing tooth with a third "crown" in between the healthy teeth to fill in the space.
Restorative Implants
Restorative implants are a dependable, effective, and lasting way to replace missing teeth. Once installed, these implants require almost no maintenance other than your normal oral hygiene regimen.
Dentures
Dentures with a proper fit are almost indistinguishable from natural teeth. Whether you need partial or full dentures, our team will work with you to find the best possible solution to your needs.